Softline Holding plc began trading under the brand name Noventiq after divesting part of its business in October 2022.
The webinar is a great chance for Softline Myanmar to update the latest news about technical information, including the modern Microsoft solutions, the Softline services, and products that help businesses accelerate digital transformation in the new normal. Especially, the speakers shared the optimized cloud security solutions that protect your business data and minimize the risk of exposure to complex threats as today.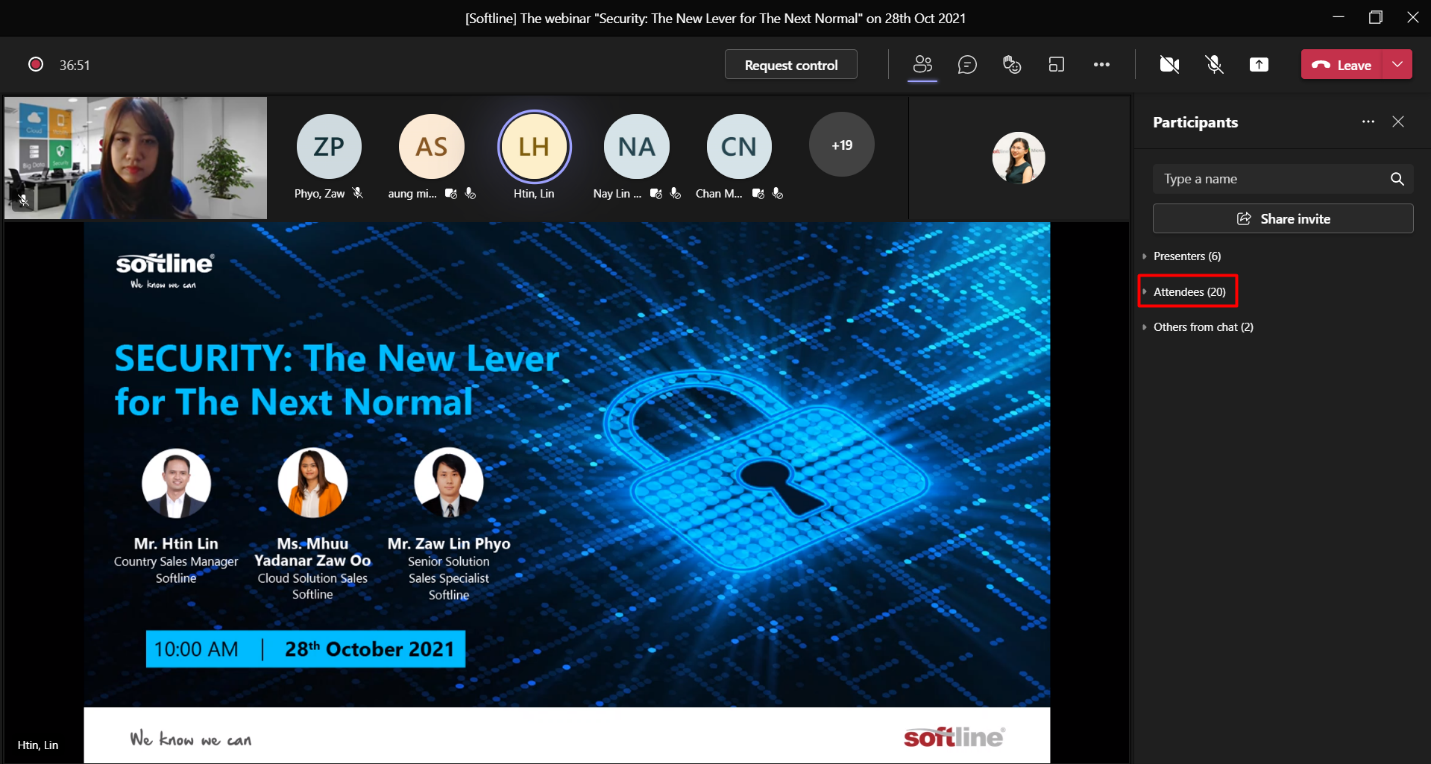 Opening the webinar, Mr. Htin Lin – Country Sales Manager, Softline has shared updated technology news, latest solutions from Microsoft in 2021 that empowers businesses in this digital era, including:
Windows 365 – was launched on 2nd Aug 2021, a new virtualization service that allows business customers to access Cloud PCs from everywhere. It is designed to make things easy for the non-IT workforce to enable employees to access their business with a predictable cost model and work flexibly in hybrid work.
Windows 11 – has been available in CSP since October 5, 2021. It is the latest Windows version with the editions of Home, Pro, Pro Education, Enterprise, IoT for Enterprise and Education.
Windows Server 2022 – has been available in CSP since October 2021. It is built on the strong foundation of Windows Server 2019 and brings many innovations on three key themes: security, Azure hybrid integration and management, and application.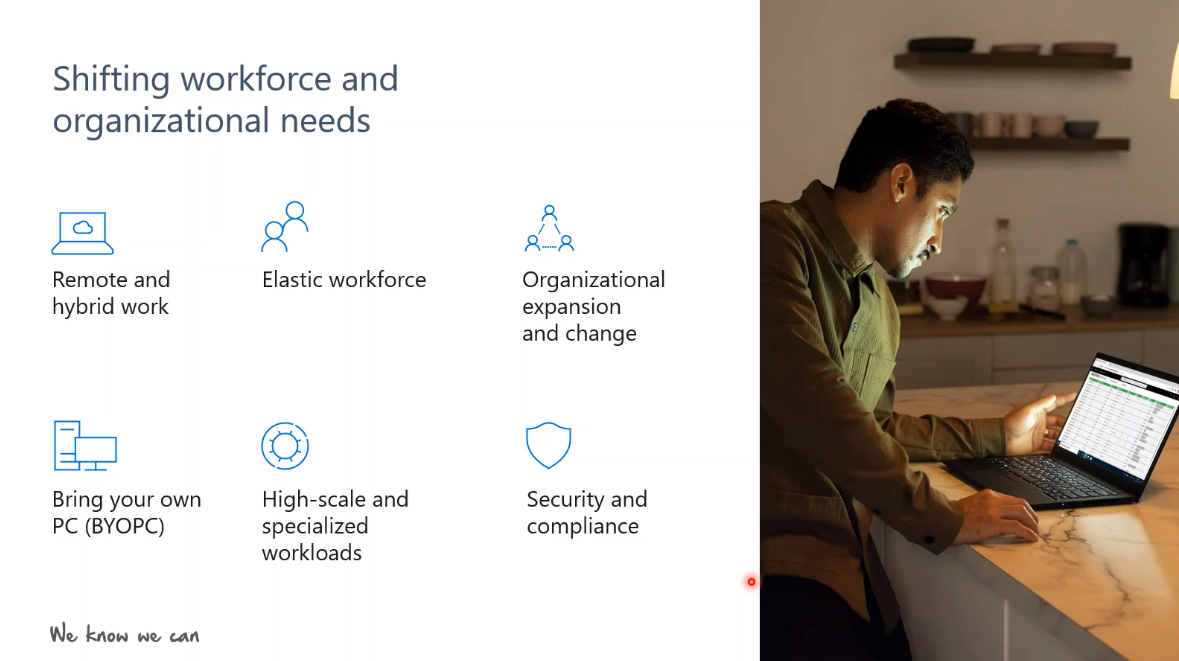 It is found that moving to the cloud is a challenge to all companies of any size. To better support customers deploying cloud transformation easier, Ms. Mhuu Yadanar Zaw Oo – Cloud Solution Sales, Softline introduced some Managed Cloud services from Softline that help businesses move to the cloud faster with the optimized cost, which include:
Softline Cloud Readiness Assessment
Cloud Migration
Softline Application Modernization Service
Softline Virtual Desktop Service
Softline Security Service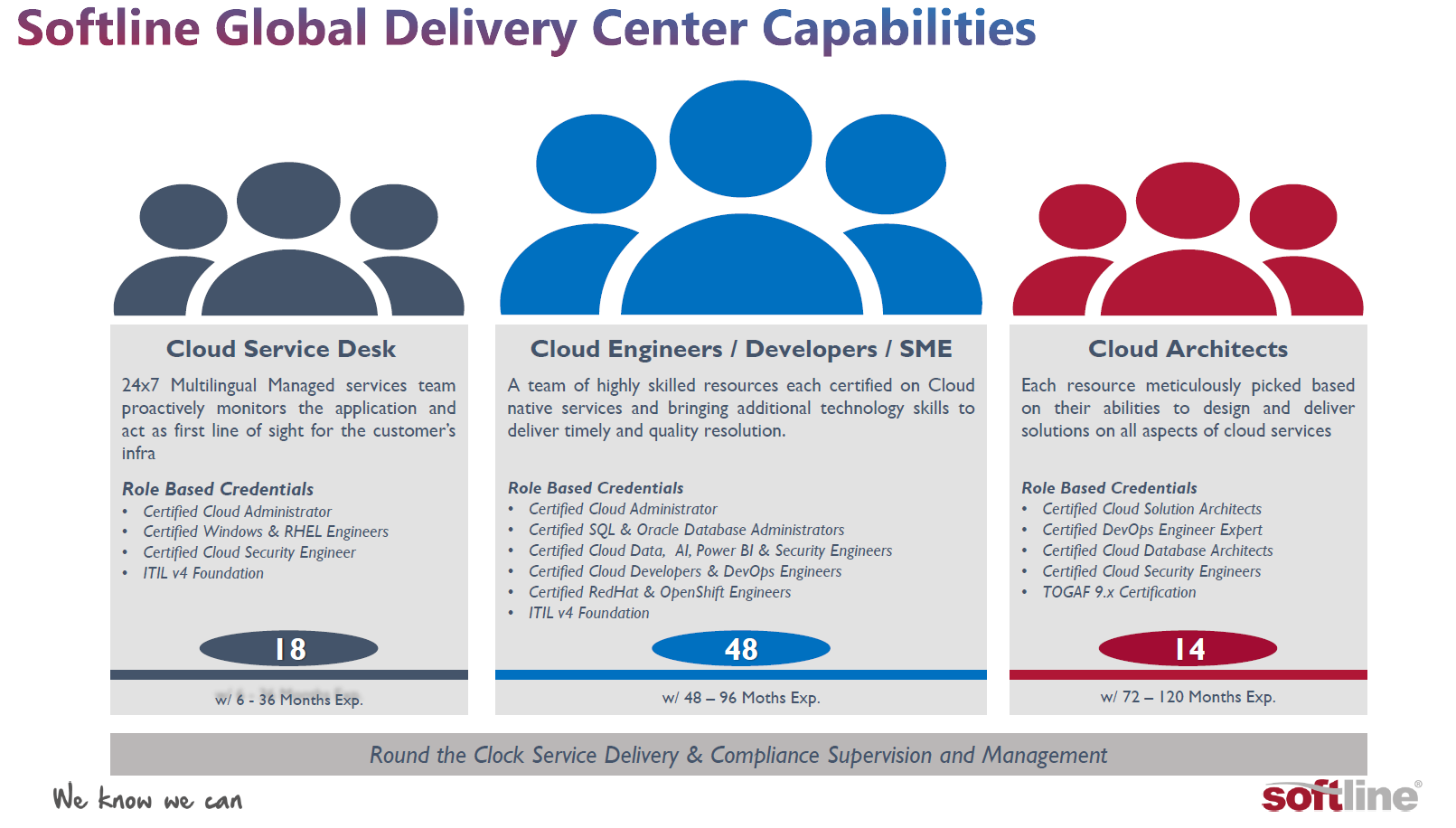 The fact is that digital transformation is benefiting companies, but it is creating new security risks. Unfortunately, 88% of organizations lack confidence to detect and prevent loss of sensitive data. Mr. Zaw Lin Phyo – Senior Solution Sales Specialist, Softline suggests some steps to prevent and minimize cybersecurity attacks:
Identify and classify your data: understand your sensitive data exposure and define your protection policies.
Apply comprehensive protection to data and files: Enforce the right protection actions based on data type, location, sensitivity
Monitor and remediate: Gain visibility into sensitive data activity, policy violations, and risky sharing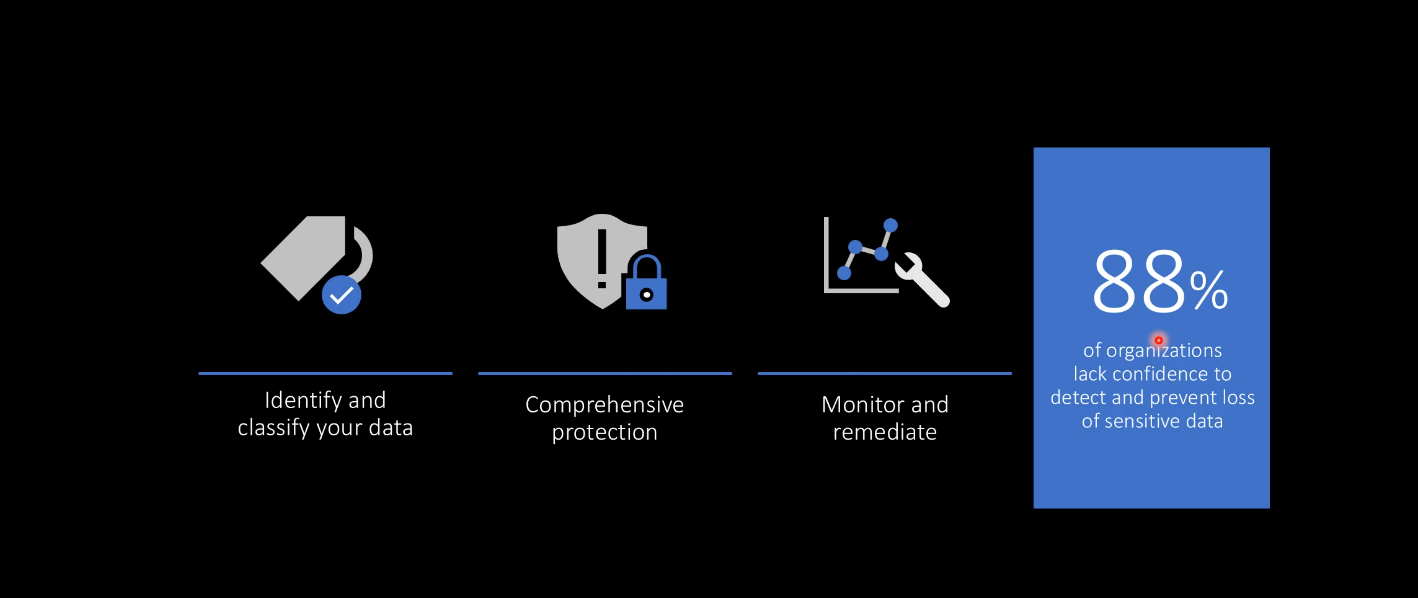 One of the effective ways to reduce the risk of sensitive data leaking is Data Loss Prevention (DLP), which comprehensively supports across workloads with unified and integrated experiences. It is highly appreciated with outstanding capabilities:
DLP in Microsoft 365 identifies, monitors and protects sensitive data such as Social Security and credit card numbers through deep content analysis while helping users understand and manage data risk.
DLP can be configured to identify sensitive information.
DLP policies protect content by enforcing rules comprised of conditions and actions
Policies are typically based on policy templates provided in the service.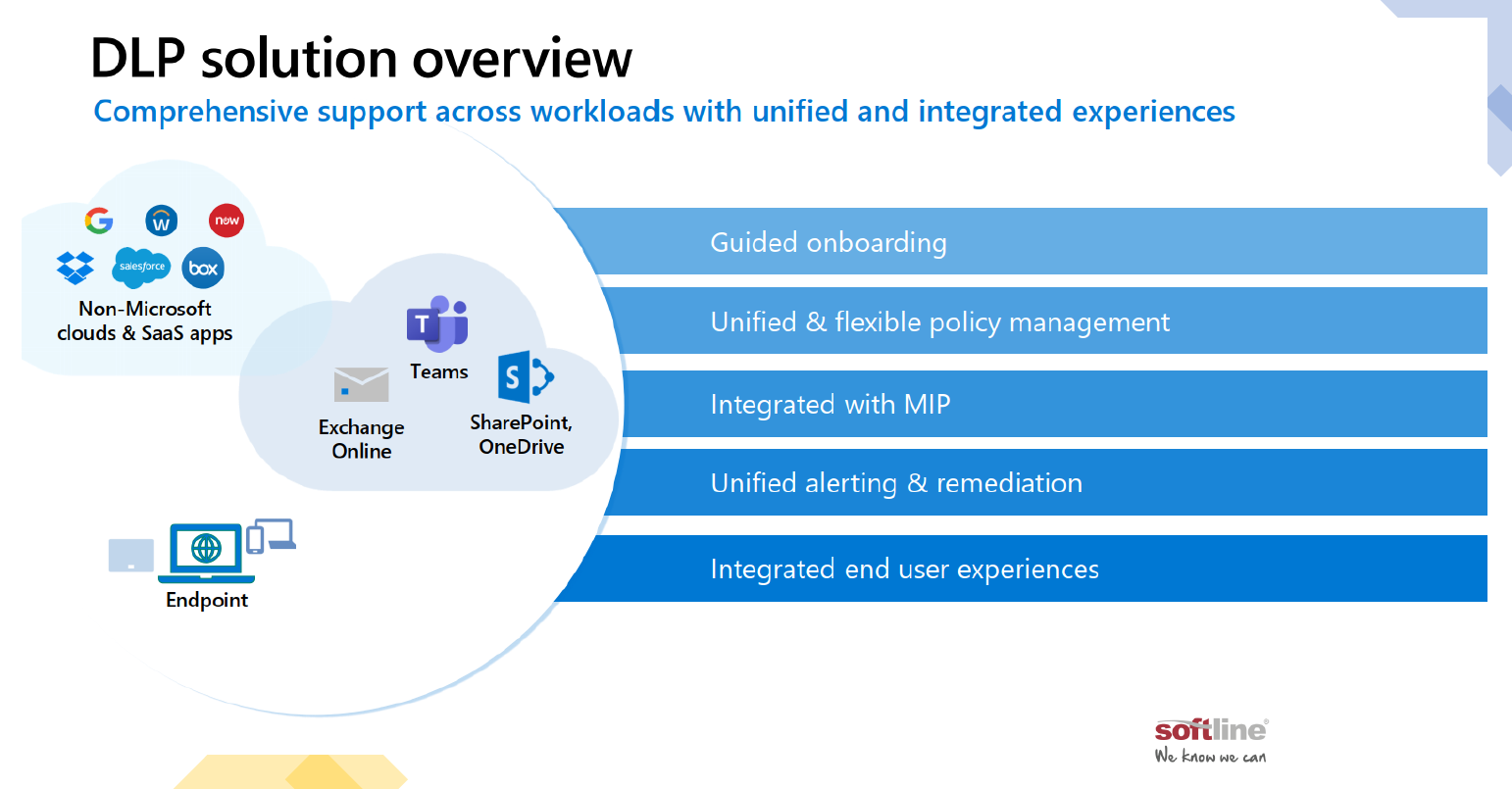 With over 27 years of experience in Information Technology and getting all advanced specifications for Azure, Modern Workplace and Security, Softline is proud to engage with our clients to choose and integrate the right products in the most efficient way, creating and managing hybrid and secure infrastructures.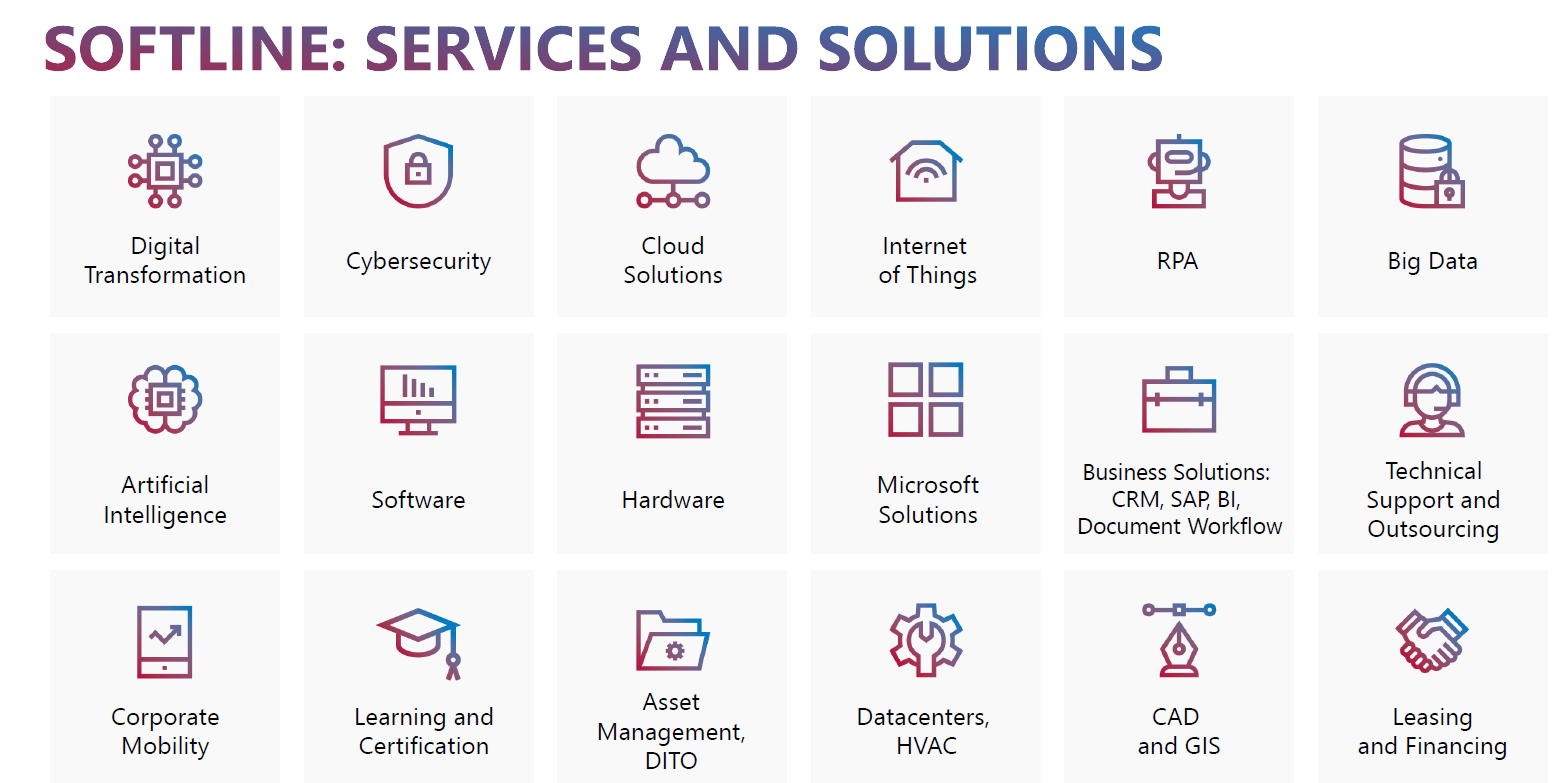 In this opportunity, Softline would like to announce the last day to transact through the Open License Program (OLP) – December 31, 2021. In support of this, Microsoft is making changes to offers in the OLP to drive further adoption of perpetual software and cloud offers in the Cloud Solution Provider (CSP) program. Moving to the CSP channel now to continue to get the offer from Microsoft and enhance the journey to the cloud.
Contact Softline to get the webinar document and detailed support!
Contact Information:
T: +95 1 934 5065 /66 / 67/ 68 Ext : 1100, 1116