Softline Holding plc began trading under the brand name Noventiq after divesting part of its business in October 2022.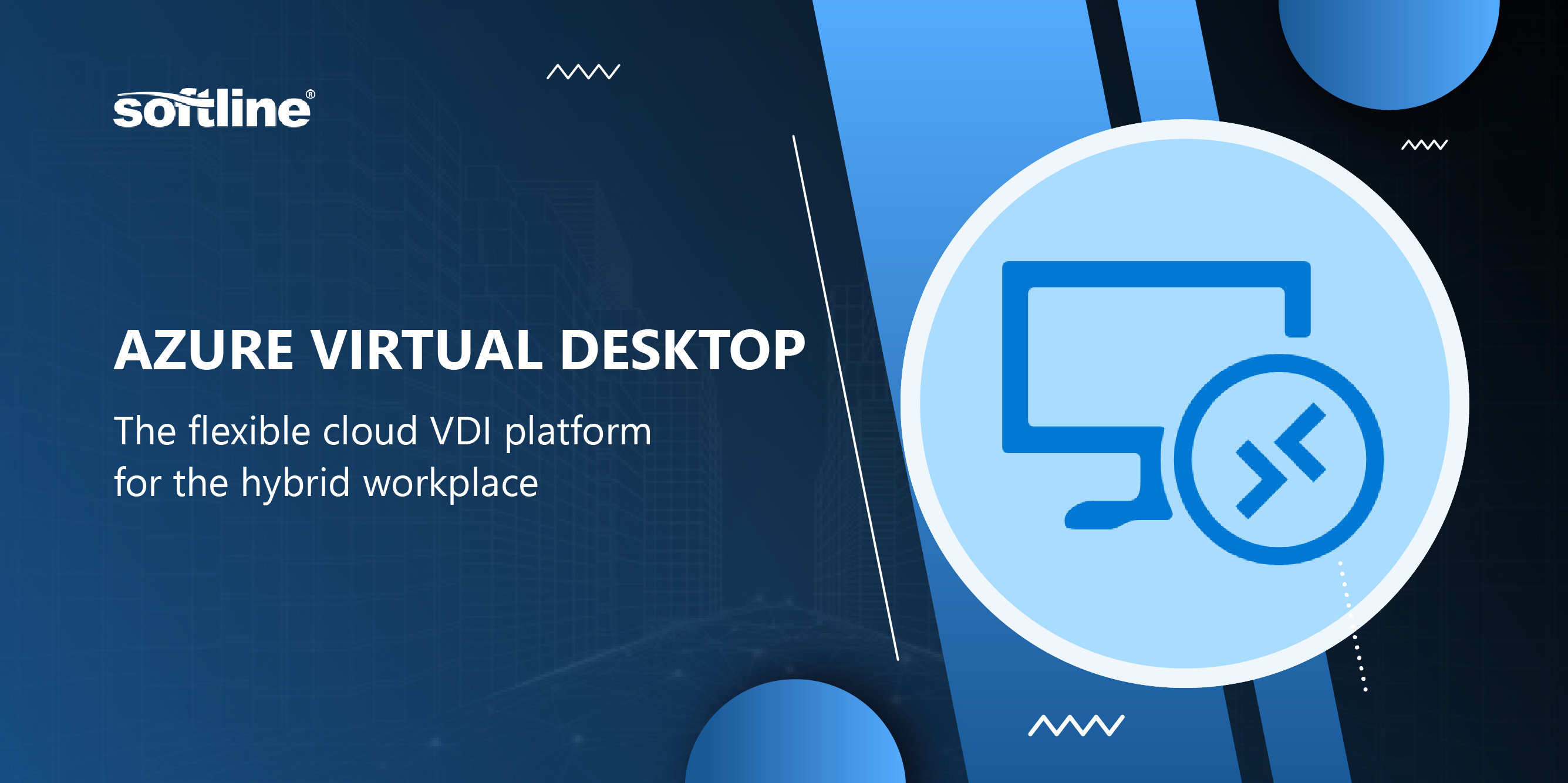 Over the past two years amid the Covid-19 accelerated existing trends, most of the businesses all over the world are gradually shifting to hybrid workplace to ensure the productivity, health, and resilience of involved people.
Going forward, organizations will need to support an evolving set of remote and hybrid work scenarios. To help customers and partners meet these new hybrid work demands, Microsoft is expanding their vision to become a flexible cloud VDI platform for nearly any use case—accessible from virtually anywhere. A modern VDI platform needs to be secure, scalable, and easy to manage, while delivering a seamless, high-performance experience to end users. It should also empower organizations with the flexibility to customize and build solutions with its core technology.
To support this broader vision and the changing needs of our customers, Microsoft decided to change the name of the Windows Virtual Desktop service to Azure Virtual Desktop.
Let's discover Azure Virtual Desktop highlights below: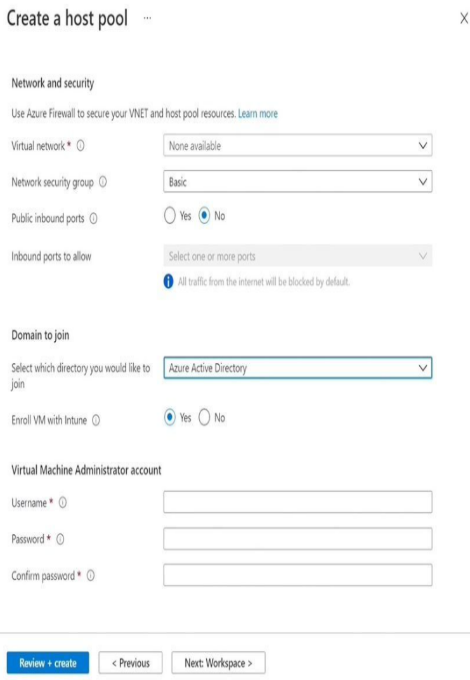 Enhanced support for Azure Active Directory
(coming soon in public preview)
Azure Active Directory is a critical service used by organizations around the world to manage user access to important apps and data and maintain strong security controls. Microsoft announced that you'll soon be able to join your Azure Virtual Desktop virtual machines directly to Azure Active Directory (AAD) and connect to the virtual machines from any device with basic credentials.
Manage Windows 10 Enterprise multi-session virtual machines with Microsoft Endpoint Manager
(available now in preview)
Microsoft Endpoint Manager allows you to manage policies and distribute applications across devices. You can now enroll Windows 10 Enterprise multi-session Azure Virtual Desktop virtual machines in Microsoft Endpoint Manager and manage them in the Microsoft Endpoint Manager admin center the same way as shared physical devices. This simplifies management and provides a centralized view across both physical devices and virtual desktops.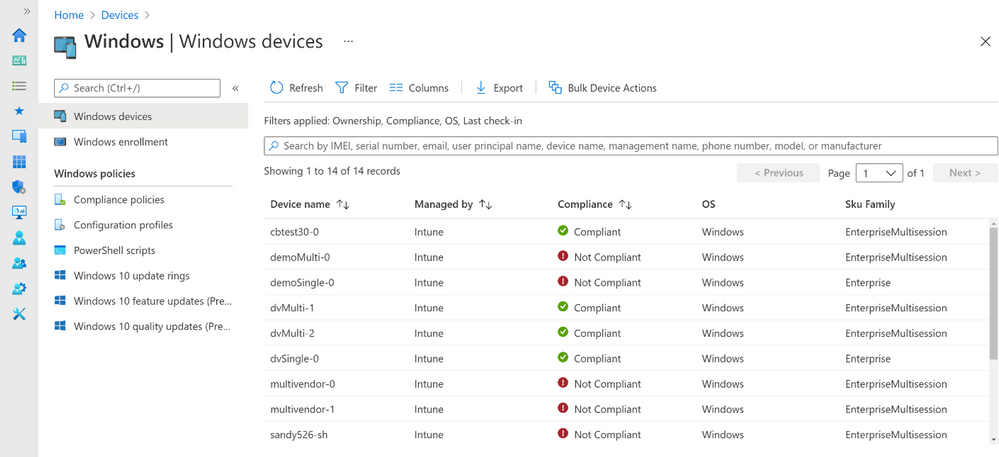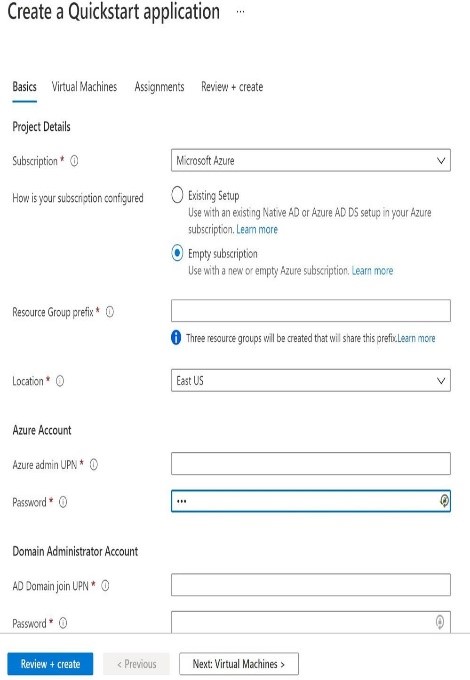 Deploy in minutes with new Quickstart experience
(coming soon in public preview)
Microsoft offered a streamlined onboarding experience for Azure Virtual Desktop in the Azure portal. This new experience will validate requirements, kick off an automated deployment, and will also implement best practices. With only a few clicks, you can set up a full Azure Virtual Desktop environment in your Azure subscription.
Contact

Soft

line

to get in-depth device for Microsoft Azure services!