Softline Holding plc began trading under the brand name Noventiq after divesting part of its business in October 2022.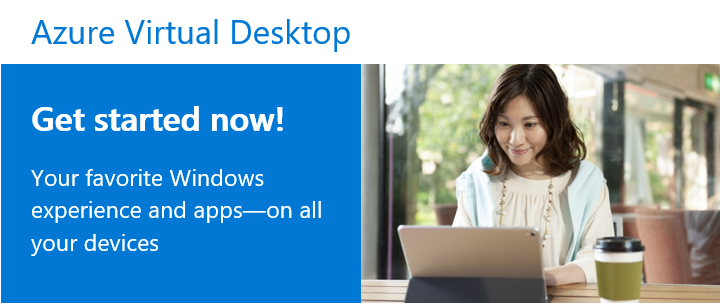 Benefits
| | |
| --- | --- |
| | Productive. A familiar Windows desktop and your favorite apps on all your devices. Work from anywhere on any device. |
| | Continuous. Lost, stolen, or broken device? Just get another one and get right back to work. Your data, apps, and settings will still be there. |
| | Secure. Data is secure in the cloud instead of on your local device. Worry less about sensitive data falling into the wrong hands. |
| | Fast. A Windows Desktop that offers great performance. Configurations available for all types of users, including engineers and developers. |
| | Simple. Quickly access work resources without the hassle of a VPN. An internet connection is all you need. |
What's next?
Getting started with your virtual desktop is easy. Accessing this link to get step-by-step instructions to (1) install the Microsoft Remote Desktop app on your device, (2) subscribe to a workspace containing your virtual desktop, and (3) sign in to it for the first time.
Contact Softline to get more information!