Softline Holding plc began trading under the brand name Noventiq after divesting part of its business in October 2022.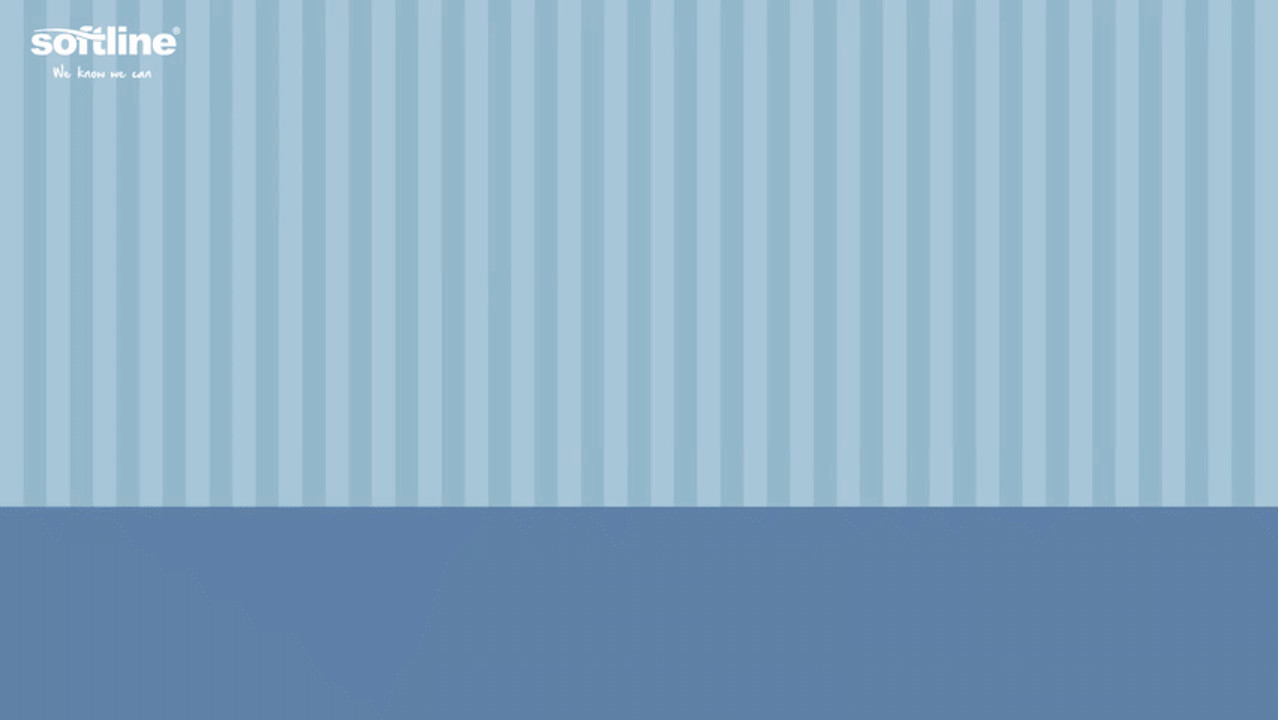 OLP will be retired on 31st Dec 2021
It means that starting January 1, 2022, commercial customers will no longer be able to renew software licenses or online services through OLP, a program that was launched over 20 years ago to allow small and midsized businesses to buy multiple perpetual software licenses at a volume price.
It is a great chance to move to the CSP channel to get a 1-month free trial from Softline for 25 users with below products:
Office 365 Business Premium;
Office 365 E3;
Office 365 E5;
Microsoft 365 Business;
Windows 10 Enterprise E3;
Enterprise Mobility + Security E5.
CSP – Cloud Service Provider channel will be the new replacement program, which brings customers the new commerce experience.
Switching to CSP with Softline to enjoy the following benefits:
No minimum purchase volume.
Payment per month or per year.
Price fixing for 1 year from the date of placement.
No obligation to standardize software across the entire PC fleet.
Operation of a group of affiliated legal entities in the same domain/tenant.
Always the latest version of the software.
Technical customer support for Microsoft products.
Contact Softline to get support to transfer your transaction from OLP to CSP now!